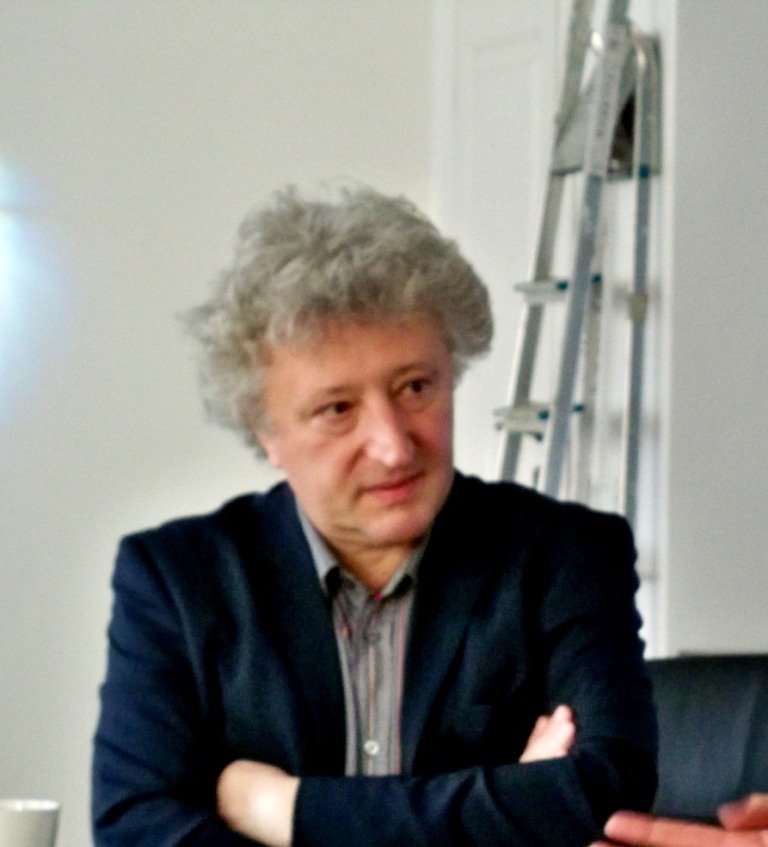 Viktor Misiano — eminent Russian curator and theorist of contemporary art. Founder and editor-in-chief of «Khudozhestvenniyzhurnal / Moscow Art Magazine» — the leading Russian periodical exploring the field of contemporary art (with among its contributors Boris Groys, Oleg Aranson, Elena Petrovskaya, Charles Esche, Maurizio Lazzarato et al.)

Curator of exhibitions Manifesta I, Pan-European Art Manifestation, Rotterdam, The Netherlands (1995); «Moscow-Berlin/Berlin-Moscow. 1950 — 2000», Martin-Gropius-Bau, Berlin and Historical Museum, Moscow (2004); In 1995, 2003 curated the Russian Pavilion and in 2005 Central Asian Pavilion at the Venice Biennale. In 2007 he realized the exhibition project Progressive Nostalgia: Art from the Former USSR in the Centro per l'artecontemporanea, Prato (Italy), the Benaki Museum, Athens, KUMU, Tallinn, and KIASMA, Helsinki.
He is a Chairman of the International Manifesta Foundation (Amsterdam). He has been awarded an honorary doctorate from the Helsinki University for Art and Design.

Author of numerous publications in Russia and abroad, participant of many TV and radio shows, lecturer in Russian and foreign colleges.